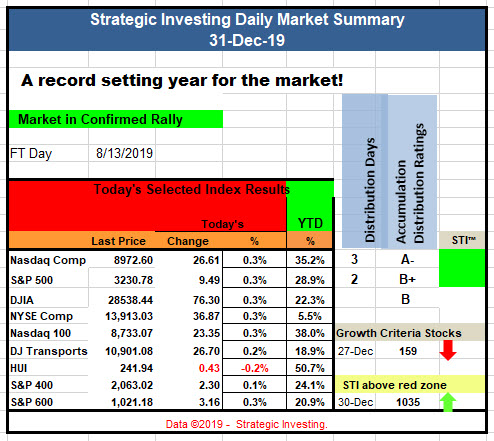 These values are presented as a courtesy to our users. We make no warranty as to
the accuracy of these numbers. Our Disclaimer and Terms and Conditions apply
when using our website.
Market Musings™
Breaking support?

Lots of noise in the market. Frieght shipments slipped for four straight months.

Just how strong is the economy?

Reality vs hype ... could be in the mix in the near future.

Be careful ....