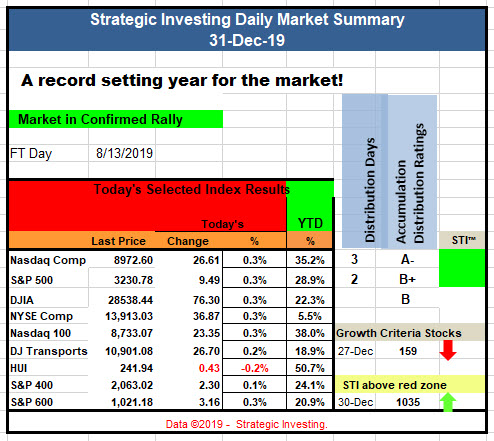 These values are presented as a courtesy to our users. We make no warranty as to
the accuracy of these numbers. Our Disclaimer and Terms and Conditions apply
when using our website.
Market Musings™

Monday 3-18-2019
Up but be careful!
The CASS Freight Index has been lower for three stratight months suggesting a weakening economy.
Be careful ...